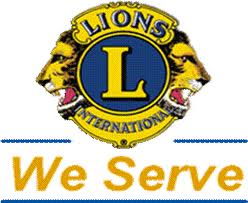 FISH FRY

When: May 18, 2018
Where: VFW - downtown Liberty Hill- 102 East Myrtle Street
Contact: Larry Nicholson 512-515-6447 (Home) 512-470-1326 (cell)
Add'l info.: Liberty Hill Lions Facebook Page


Come out for hot, fried catfish, hushpuppies, fries, coleslaw and homemade beans. A huge selection of homemade desserts, tea and water is all included in your per/plate fee. Funds go directly to local scholarships for LHISD students. 4 pm to 7 pm. WE SERVE!