2017 Rip Roarin' Ride

When: 10/07/17
Contact: Ed Landry
Entry/Reg. Form: Click here
Add'l info.: On-line registration at Sign me Up.com


***If you have trouble opening documents, please use Google Chrome or Firefox***

UPDATE- all proceeds for this year's RIP ROARIN' RIDE will go to relief efforts for our friends and neighbors affected by Hurricanes Harvey and Irma

A beautiful ride through the Hill Country of Texas including 14,28,50, 65 and 79 mile options click here for course map. SAG and MSET supported.


The ride starts at and ends at the Lions Foundation Park at 355 Loop 332 next to Liberty Hill Intermediate. ***NOTE NEW LOCATION*** Parking will be at the Liberty Hill Intermediate School 101 Loop 332 and Liberty Hill Junior High, 13125 Hwy 29.

The start is at 8 am and the course will be open until 2 pm.

Rest stops manned by friendly, local Lions at miles 14,28, 50 and 65/79 are stocked with snacks and cold drinks and have porta-potties. A bbq lunch is served after the ride until 2 pm.


Registration received on or before 10/4/17 is $45.00, registration received after that day and on 10/7/17 is $50. Cash, checks and credit cards accepted. (Please be aware technology is fickle- we have had it not work in the past). Checks are to be made out to Liberty Hill Lions Club and mailed to Liberty Hill Lions,285 Quarterhorse Drive ., Liberty Hill , Tx 78642. /

If you have any questions please call Ed at 512-920-7125.





---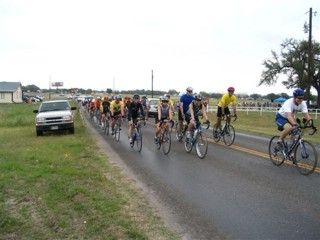 ---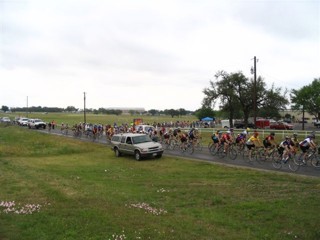 ---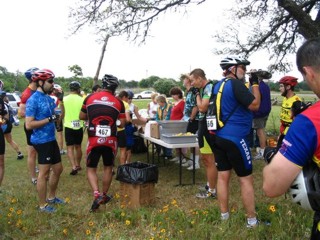 ---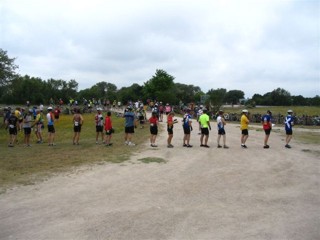 ---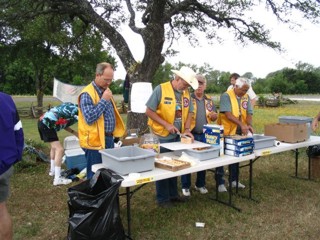 ---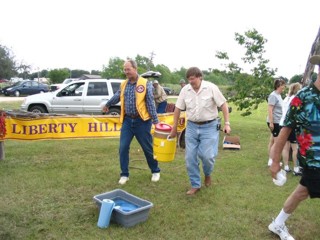 THIS EXCITING EVENT IS SPONSORED BY: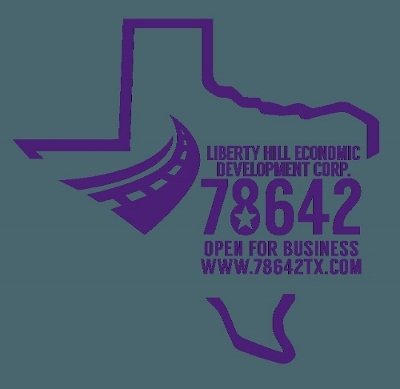 Liberty Hill Economic Development Corporation
Executive Director: Lance Dean
512-778-5449 X 113
ldean@libertyhilltx.gov
---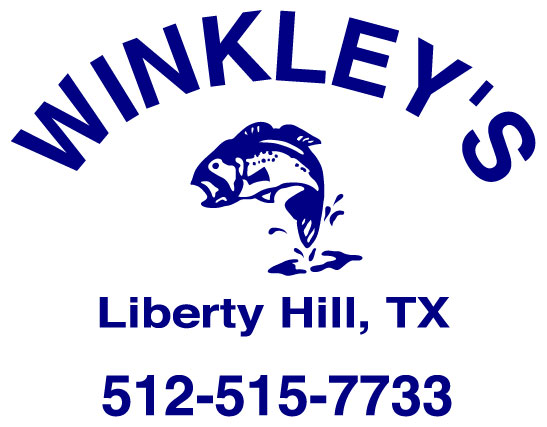 Winkleys Hardware & General Store
15128 State Hwy. 29, West
Liberty Hill, TX 78642
512-515-7733
sales@winkleyslh.com
---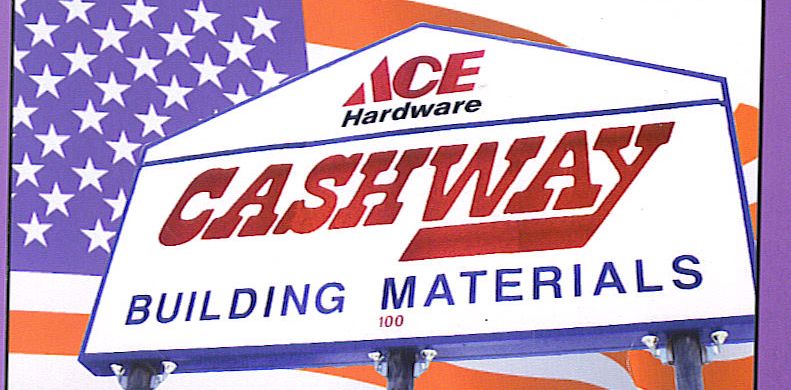 CASHWAY BUILDING MATERIALS
100 E. South Street
Leander, TX 78641
512-259-3843
cashway@sbcglobal.net
---

Certified Arbor Care
P.O. Box 1868 Round Rock, Texas 78680
512.671.8733
debbie@certifiedarborcare.net
---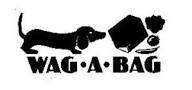 Wag-a-Bag
WAG•A•BAG™ Convenience Stores 10990 W. State HWY 29 Liberty Hill, Texas 78642 Phone: (512) 255-1029 Fax: (512) 255-1801
512-778-5512
contact@hourscenter.com
---

Classic Bank
12251 W. State Hwy 29
Liberty Hill, TX 78642
512-778-6305

---

Prosperity Bank
101 Bronco Blvd.
Liberty Hill, TX 78642
512-778-5355
libertyhill@prosperitybankusa.com
---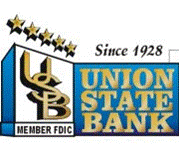 Union State Bank
13601 West Hwy 29
Liberty Hill, TX 78642
512-515-6300

---
Dr. Harvey Lisch DPM
Dr. Harvey Lisch DPM
1103 Rivery Blvd Suite 255 Georgetown, Texas 78628
512-930-0707

---