News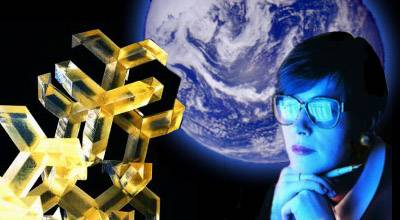 ---
This is where we'll announce the most recent additions to our web site. If you've visited us before and want to know what's changed, take a look here first.
---
5/15/2016 - eManagementSystems has physically relocated back to the Austin, TX area. We continue to service our existing clients with the same great service as always!


1/1/2013 - eManagementSystems celebrates 10 years offering web and consulting services to our loyal clients! Take a look at what we have to offer and let us help you get your web presence established today!


12/21/2002 - We now offer web hosting! The addition of web hosting services now allows us to handle your internet presence from start to finish. Click here to learn about our hosting packages!


11/14/2002 - eManagementSystems welcomes Wayne Weirich to the consulting team. Click here to meet the entire eManagementSystems team!


4/25/2002 - Consulting Services have now been added to make setting up your internet presence, or enhancing your existing one, even easier. We have expertise in many of the latest web technologies and tools. Our consultants are top notch and have a very diverse background in all types of systems platforms - from legacy midrange systems such as the IBM AS/400 to Dynamic Web Building packages such as Cold Fusion and ASP. Click here to view our services page.

4/15/2002 - eManagementSystems has just unveiled the most complete suite of revenue generating products available on the web today! Each of these proucts are extremely powerful on their own, but when combined, will offer your business everything you need to effectively market your web site. Click here to see these amazing products!